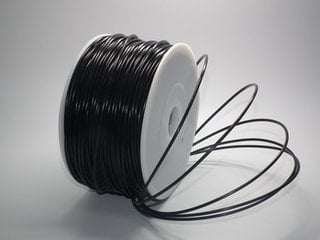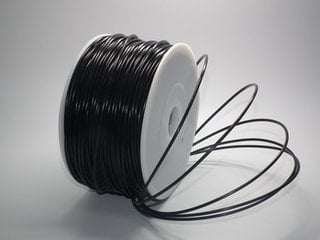 Cube Printer Hacked Compatible Filament
$35.00 / On Sale
This is specially made filaments designed for use on the cube printers with the cube free hack. This filament eliminates common feeding problems common with other bulk filaments.
*Important*
The spool hubs are 35mm for Blue and White,
Black and Green are 32mm.
Make sure your printer can handle these diameters.
Works with Cube Free hacked printers only.